Receive
instantly

in your inbox your Google Ads leads from the lead form extension. 1 minute setup.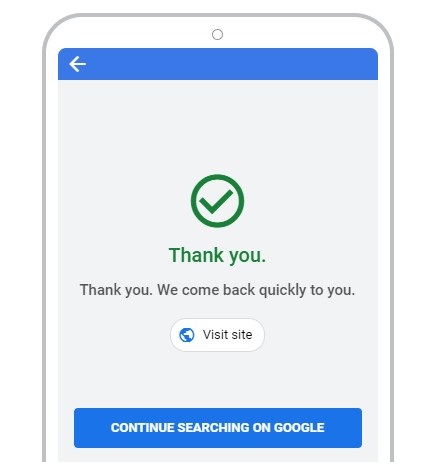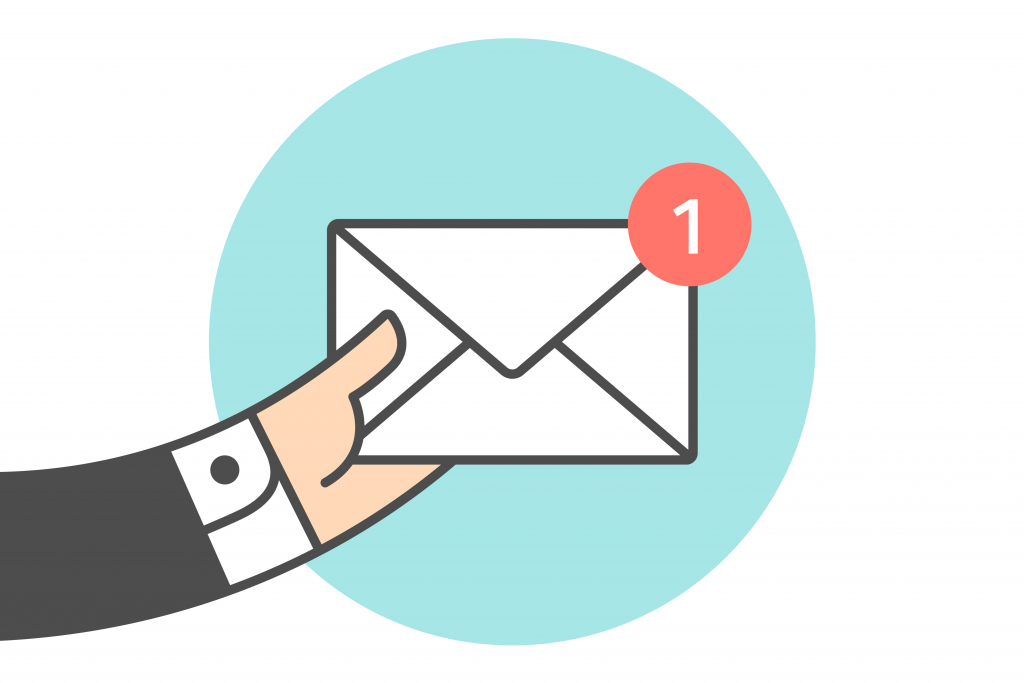 Your leads won't wait in Google Ads.
If you use the Ad Lead Form Extension in your Google Ads campaigns, you know it's a pain to get your leads back: you have to log into Google Ads and upload leads for each campaign one by one.
Your leads deserve a quick reply. We make it easy they have one.
As soon as the form has been sent from the ad, you receive instantly the lead's informations in your inbox. No CRM needed. It's that easy.
Every day, we help companies close more deals.
Straight into your inbox
Calling back a lead in less than 5 minutes multiplies by 10 the chances of qualifying it.
No CRM needed
You don't have a CRM. We craft this tool for you.
Setup in seconds
No BS, just a simple two-step setup.
For businesses and agencies
Whether you are a sales team or a digital agency that uses lead forms for its clients, you are covered.
We don't store any data.
The privacy of your data is essential. To ensure a perfect security of the personal data of your leads, we don't store anything.
We already help plenty of companies with their Google Ads leads.
Testimonial
A lot of our clients wanted their leads straight away without having to log into Google Ads. Pushmylead.com is the easiest way we found to make this.
– Thierry, @Jabiroo, Digital agency
Testimonial
It's easy and it's working as intented. One minute to setup, and since, we received leads in our inbox. We close several deals thanks to Pushmylead.com.
– David, Real estate
Your leads are still waiting. 1mn setup to receive them instantly in your inbox.