Instantly receive your
Google Ads leads
Have you set up the Ad Lead Extension in your Google Ad campaigns, but want immediate feedback? We make it easy. Sign up below and we'll instantly e-mail you your new leads. No CRM needed.
Don't miss any potential client, register now: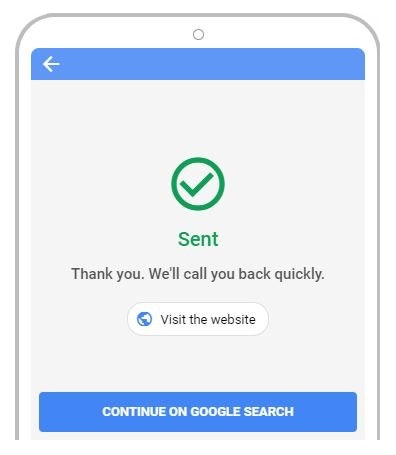 Straight into your inbox
In lead transformation, time is key. As soon as the form is validated, you receive the lead and can call him in one click.
No need for a CRM
You don't have a CRM. We craft this tool for you.
Setup in seconds
No BS, just a simple two-step setup.
You are an SEA agency ?
Some of your clients don't have a CRM and you are looking for an easy and smart way to use the Google Ads lead extension? Welcome!
Who is behind?
The seasoned team managing sunnyreports.com (Google Ads reporting) and AWQL.me (Google Ads query console)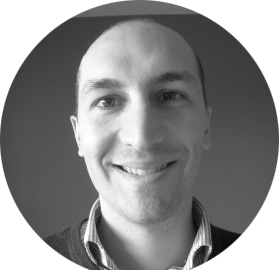 Bastien, the Google Ads expert
Fabrice, the guy making the magic happen